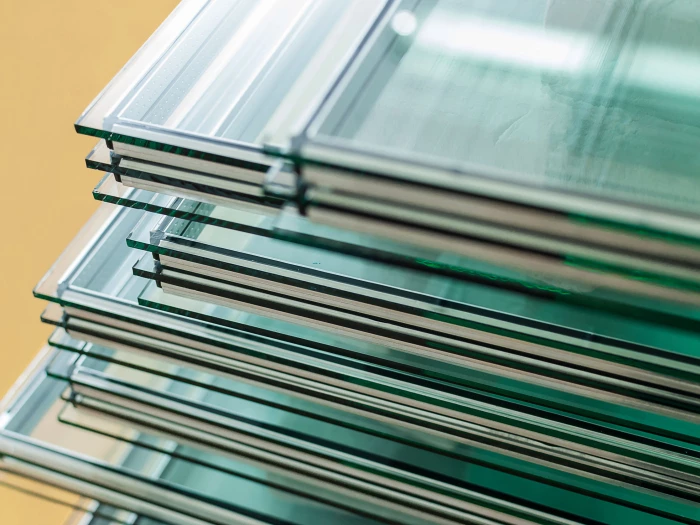 Energy-efficient windows can cut your household bills and reduce your carbon footprint. Benefits include a warmer and more comfortable living space, reduced condensation and greater peace and quiet.
Windows with a high energy efficiency rating also mean fewer draughts, better heat insulation and lower energy bills.
But energy-saving windows come with upfront costs, and the exact savings may be difficult to calculate. The cost savings for a centrally heated property depend on the type of heating, the size of the building and choice of window materials.
Savings estimates for replacing single glazed windows with double glazing on a property with gas central heating can be up to £120 a year for a large detached house, £80 for a semi-detached home, £65 for a mid-terrace property, £60 for a bungalow and £40 for a mid-floor flat.
A good rule of thumb is to expect to save around 12% on energy bills by installing energy-efficient windows.
Windows that save energy
Several things can affect the energy efficiency of replacement windows. The most effective is to install double glazing. Multiple panes trap air, or other gases, between them to act as a 'blanket' against the cold and prevent heat loss from inside.
Argon or krypton gas can be used in sealed double glazed units to reduce heat loss even more. Triple glazing is even better, but it's a case of diminishing returns on your investment.
Window panes can have special Low-E coatings that allow light and heat to penetrate but prevent heat from escaping.
Other factors that can save energy include the window frame material, the gap distance between panes and the type of spacers used to keep them apart.
Why window frames matter
Windows come in a wide range of styles, sizes and material. Glass is common to all of them, of course, but frames can have a significant influence on overall heat transfer properties.
The energy rating of frames varies with the material, and each has its own advantages. In general terms, aluminium windows are the least thermally efficient. Manufacturers can improve this by incorporating thermal breaks into the design, but the benefits are marginal.
Timber frames are reasonably efficient, but they require maintenance to keep them that way, and they are not as long-lasting as some other materials.
PVCu frames are long-lasting, require little upkeep and are energy efficient.
Composite frames are highly efficient. They usually have a timber core with aluminium and plastic outer layers, but they are more expensive to buy.
Thermal properties of glass
Glass absorbs heat from sunshine and loses heat by conduction. The amount of glass used in a window has the biggest effect on its thermal efficiency.
Double glazing gives much better insulation than single glazing because dry air trapped between the panes prevents a lot of heat from being lost.
If panels are sealed with a gas having lower thermal conductivity than air, such as argon, energy efficiency gets even better.
Low-e or low-emissivity window glass coatings are useful for controlling solar heat, especially in double glazed units. The inner pane coating allows short wave radiation to shine in, while heat-carrying longwave radiation is reflected into the room.
The traditional method of measuring a window's thermal performance is through its U-value, but the more efficient BFRC rating has superseded this, as explained below.
Do energy-efficient windows save money?
When weighing up the cost of replacing windows, much depends on what type of windows are already installed.
Old, draughty and ill-fitting windows are most certainly not going to reduce your annual heating bills.
Replacing single with double glazed windows will bring an immediate saving, but it might not be that significant if you only replace one or two windows.
But energy saving is not the only way to calculate the value of installing heat efficient windows. Not only do you get a more comfortable home to live in, but you can also add value to the property if ever you come to sell it.
How energy ratings work
Many window manufacturers now display the energy efficiency of their products in a scheme introduced by the British Fenestration Rating Council ( BFRC ). This energy rating is now the most widely used system for establishing window and doors' energy performance.
Products are rated on an energy scale A++ to E, with E being the lowest. It is useful to know that the whole window is evaluated for retaining heat, not just the glass.
Windows may also display a U-value which measures how quickly heat can be transmitted through a material. The lower the U-value, the better it is at keeping the heat in and the cold out.
The U-value rating is still used and can often be found in widow manufacturer's catalogues, but many are turning to the more reliable and useful BFRC standard.
---
Related Articles